WE DELIVER WORLD-CLASS GEOLOGICAL,
ENVIRONMENTAL AND WATER SERVICES SOLUTIONS
THAT LEAVE A LASTING IMPACT
OUR FOCUS ON EXCELLENT SERVICES
AND CUSTOMER SATISFACTION IS TO
OUR CLIENTS' ADVANTAGE
WE AIM TO PROVIDE RESPONSIVE,
COST-EFFECTIVE SOLUTIONS
THAT EXCEED YOUR EXPECTATIONS
YOU CAN TRUST THAT OUR SOLUTIONS
WILL ACHIEVE YOUR PROJECT GOALS

Welcome to Masana Waste and Environmental Management Pty Limited (MWEM)
Our core values guide us in all that we do at MWEM. They represent our qualities, our beliefs, how we should conduct our business and our aspiration to do our very best work.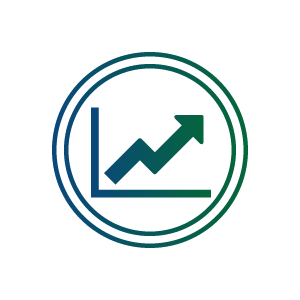 OUR VISION
Our vision is to be a leading consulting firm of choice to our client that provides distinct technical and professional services to meet and exceed their expectations.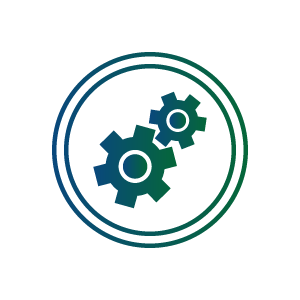 OUR SERVICE OFFERING
Our focus on excellent services and customer satisfaction is to our clients' advantage.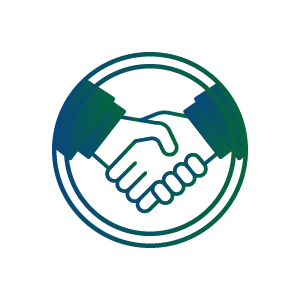 OUR EXCELLENCE
We enthusiastically give our best service and strive for optimal efficiency and professionalism in all that we do.
ABOUT US
Masana Waste and Environmental Management Pty Limited (MWEM) is a Geosciences consulting firm that focuses on Geological, Environmental and Water services. Our aim is to provide responsive, cost-effective solutions to meet and exceed our client's expectations.
At MWEM, we strive to serve our client's needs professionally, ethically, and efficiently. Our team is available to provide professional support on a wide variety of geological, environmental and water services.
At MWEM, we ensure that you receive practical, cost effective and individualized service to meet your project schedule and financial requirements. By retaining our firm, you will access vast experience in our service fields, quality client relationships, and trust that our solutions will achieve your project goals.
At MWEM Pty Limited, our professional services include: 
WATER | ENGINEERING | ENVIRONMENTAL

Environmental Compliance Audits  •  Hydrogeological Services • Geotechnical Engineering Services  • Waste Management
KEY PERSONNEL
Meet our team of experts who are available to provide you with professional services:
Some of our valued clients include:


(+27) 12 342 0144 / (+27) 78 871 2375


info@mwem.co.za


Office A0003, Block A Offices, The Fields, 1078 Burnett Street, Hatfield, Pretoria, 0083
Contact us today for a consultation. We ensure you cost effective and individualised services.